MOBILE HIGH-PRESSURE STEAM CLEANING

SERVICES IN WINNIPEG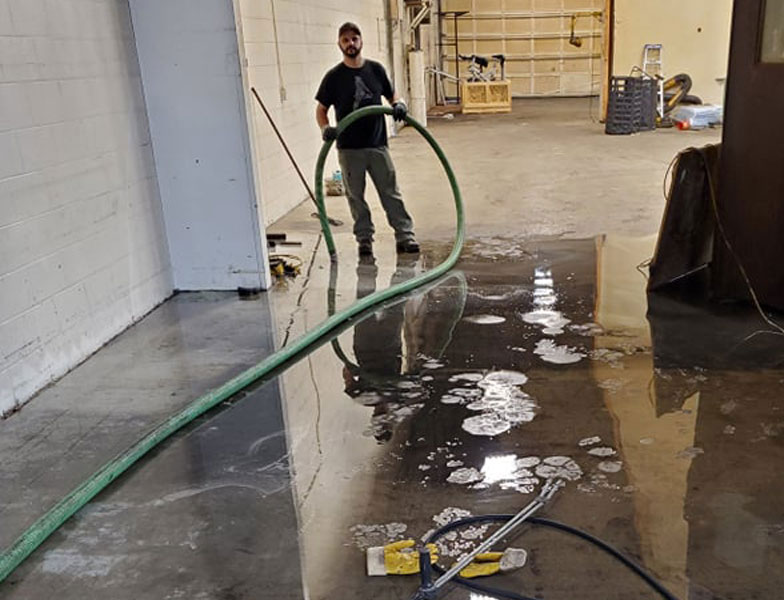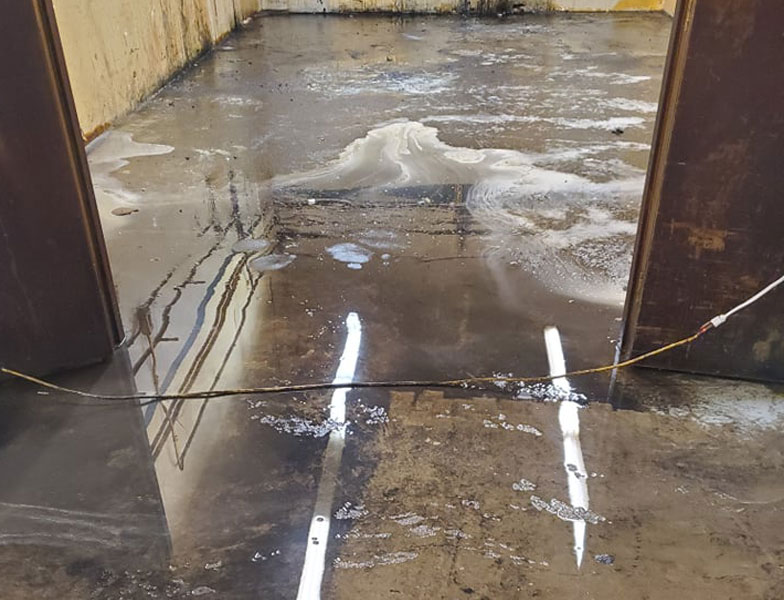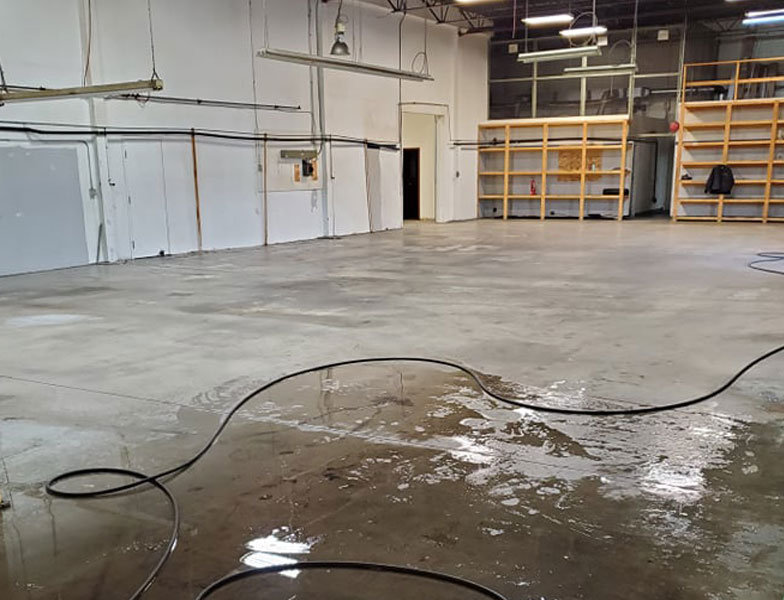 Our high-pressure steam cleaning service is a sustainable alternative to eliminate residues of grease and other oil-based material from tanks, containers and sump pits. At A1 Environmental Services, we offer emergency spill clean-up with our steam cleaning. We have been providing excellent hazardous waste removal services in Winnipeg and Manitoba for over 70 years. We are proud to say that we follow all the safety protocols diligently to ensure that you and the environment remain safe.
Along with high-pressure steam cleaning, we also offer septic tank cleaning, grease trap cleaning, liquid waste removal, and portable toilet rentals. Please, give us a call for further information. With our mobile high pressure steam cleaning, we are available to come to you.
We are an environment-conscious Canadian company. We promote recycling and work towards keeping the environment healthy. You can call us at any time to deal with any hazardous waste spill situation. We extend 24/7 emergency services. We have the right tools, equipment, vehicles and people to complete any job properly and on time.